Credits

"Runaways Part 2" (23 pages) 
writer: 
Marv Wolfman

art: 
George Perez
Romeo Tanghal
colors: 
N/A

letters: 
Ben Oda
editor: 
Len Wein


  

xxx 
New Teen Titans Helps Promotes Literacy in Africa
19 August 2008, 9:09AM CDT by vu (vu sleeper) [updated at 9:26AM CDT]
From
appfrica.net
Literacy and The Legacy of Comic Books in Africa
{ August 19th, 2008 written by Jonathan Gosier } |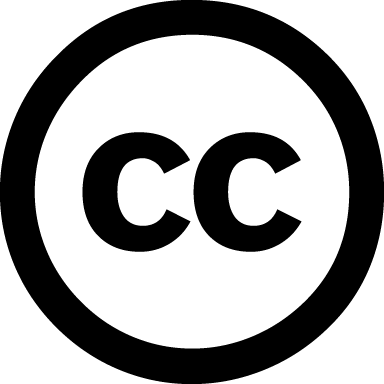 Creative Commons

I grew up in the United States where I spent many days locked in my bedroom with stacks of comic books both contemporary and old. Since moving to Uganda, I've found a new appreciation for comic books as a tool to encourage reading and to promote literacy. 
At the time I read all kinds of books for fun but nothing was more impactful to my young psyche than superhero comic books. Not all super heroes were created equal, however. It was books like the following that I really loved….

The New Teen Titans by George Perez and Marv Wolfman was about the former teenage sidekicks of superheroes like Batman, Wonder Woman and the Green Arrow dealing with the independence of adulthood.
[ Read more Literacy and The Legacy of Comic Books in Africa ]